Consolidate the Dynamo International Network – Street Workers Network (DISWN) to foster a social movement based on a strong identity
The Belgian National Centre for Development Cooperation (CNCD), which federates Belgian French-speaking civil society organizations, finances the actions of DISWN (2018-2022) with the aim of consolidating the International Network to promote a social movement based on a strong identity towards a decentralized, inclusive and participatory approach.
It is about consolidating the different levels of organization and actions of DISWN and creating habits of common work, towards an objective of international mobilization.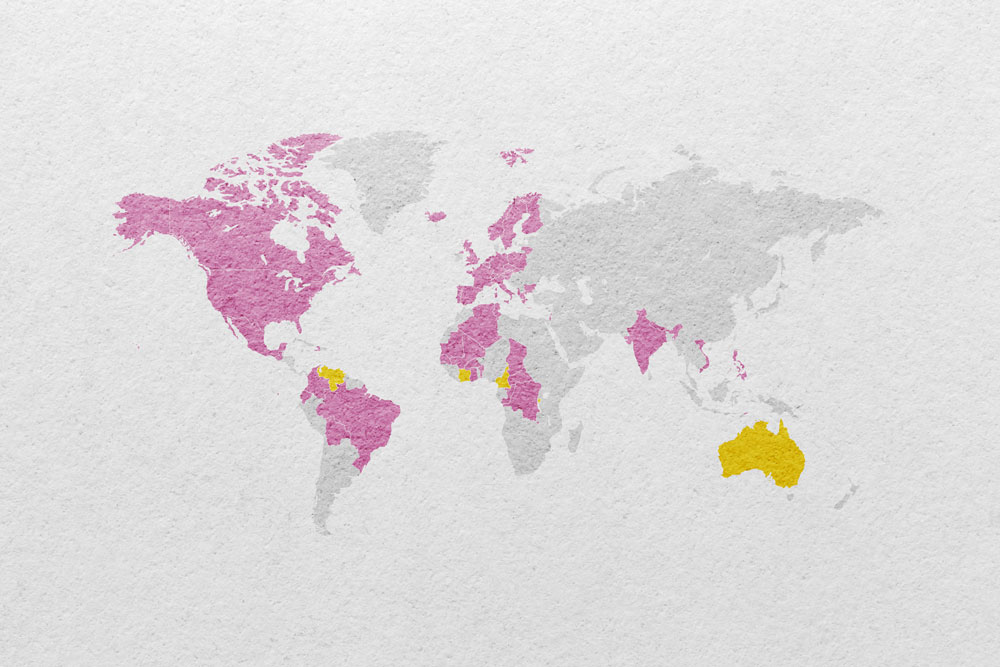 INTERNATIONAL PILOT GROUPS (IPG)
The International Pilot Group is the decision-making body of the International Network. It takes place every two years on a different continent and brings together all representatives of national platforms to identify strategic directions and consolidate the community of practice. It is also a privileged moment for the political mobilization of the members of the Network and the strengthening of its visibility.
Regional Coordination (RC)
Structuring and decentralization of the international network through regional coordination which operate autonomously:
Africa Region Coordination
Americas Region Coordination
Asia Region Coordination
Europe Region Coordination
Regional Pilot Groups (RPG)
The regional coordination, in turn, will organize a regional pilot group with members of the national platforms in their region.
The objectives of the RPG are to:
Think about how they work
• Identify advocacy strategies;
• Plan meeting schedules and objectives;
• Define communication methods;
• identify opportunities for common projects;
• Identify funding opportunities.
In addition to the regional pilot group, the regional coordination will organize at least one advocacy action on the identified regional themes and a training module according to the specific needs identified with the regional partners, with the presence of external actors.
Report of regional coordination's
The report is prepared in an inclusive manner, in cooperation with members of the region. Each platform expresses itself about the situation of its country and the regional coordinators make a summary which they present to the international pilot group every two years. The report will be published using various existing communication tools.
Field visit – mission by regional coordinators
The regional coordinators have the possibility to travel to a country in their region to visit a national platform that requests it because great difficulties, or in restructuring, or to accompany its procedures for its application for membership.
Training for regional coordinators
This activity allows regional coordinators to meet to discuss their practices, reinforce each other and follow a specific training such as: internal communication, network animation, collective intelligence, fundraising, …
Depending on their needs and requests for reinforcement, they may contact the Training Institute – SWTI and/or external local or regional actors, which corresponds to a logic of valorization of knowledge and experiences of the South countries.