Support our actions,
make a donation
Support Dynamo International Actions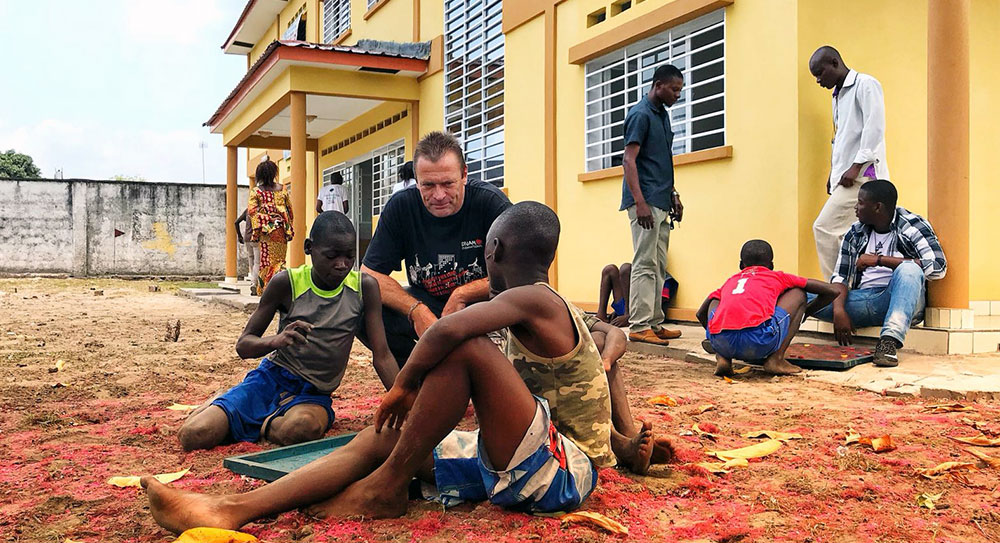 Why donate?
By supporting Dynamo International, you are helping us to fight, all over the world, for the defence of the fundamental rights of people in general and of children in particular in situations of social exclusion. We do so through these 3 axes of work:
A support service offering socio-educational assistance, in Belgium, for any young person in difficulty between 13 and 25 years old
Coordination of the international network of social street workers
Support for international cooperation and solidarity projects
Tax reduction in Belgium
As soon as the annual total of your donations to Dynamo International reaches 40 euros and considering that the total amount of your donations does not exceed 10% of your net taxable income, you will automatically receive a tax certificate during the first quarter of the year following the donation. This certificate automatically entitles you to a tax reduction up to 45% of the total amount of your donation. A donation of 100 euros actually costs you only 55 euros.
What do we do with your money?
The detailed accounts of Dynamo International are published on www.donorinfo.be. The Donorinfo foundation informs the public in an impartial and transparent way about the activities and financial means of Belgian philanthropic organisations that help people in need at home and abroad.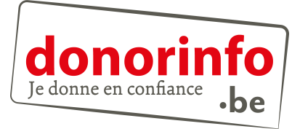 A question?