Street social work, a methodology implemented by actors in the field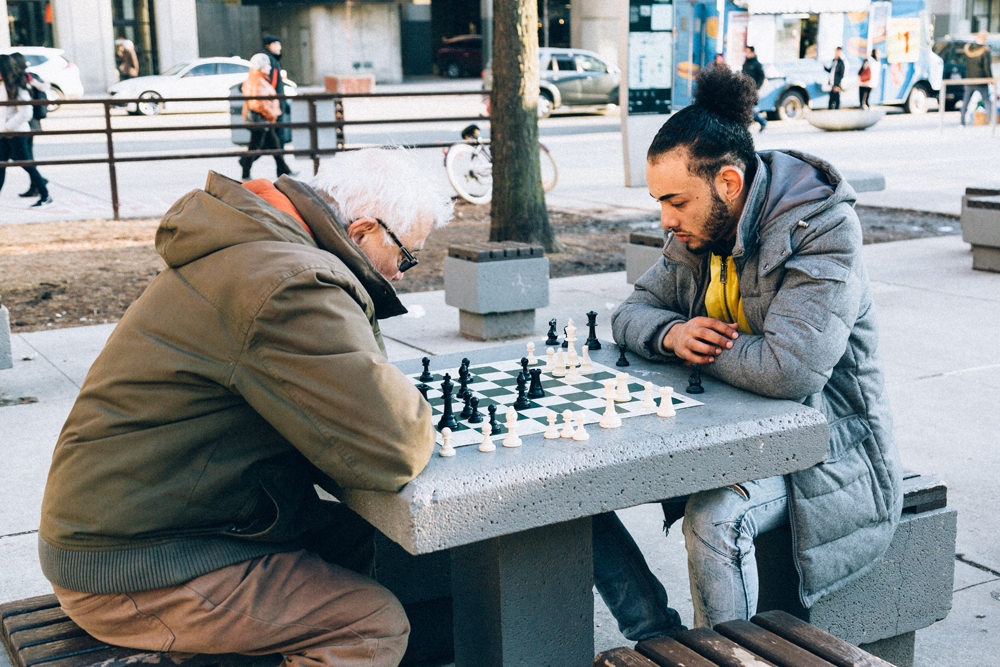 Street social work is a method implemented by grassroots stakeholders who, at a given time, opted for an outreach approach underpinned by strong ethics, based on respect and tolerance for the most socially-excluded groups. For street social workers, the aim is to be as easy and simple to access as possible for a community of children and adults living in precarious circumstances and being subjected to multiple forms of exclusion.
And because street social workers are close to or integrated into the most socially-excluded environments, they are the first and last link in the social support and education chain, when all the other bodies have failed.
Whatever the context, whether working with a child, young person or adult, the support work involves boosting self-esteem, developing personal skills, regardless of the degree of exclusion, and fostering a capacity to act and take part in the life of society. General prevention, non-formal and informal education, risk reduction and remediation with a view to fostering social well-being, are the priority. (Guide de formation, Travail de rue et communication vers les médias, p.8 – 2004).
In practice, the idea is to offer support to groups that are at odds with society, who are excluded, or who could become at odds with society, and for whom formal mechanisms to deal with social problems and symptoms are not appropriate. This support enables them to integrate into society and play a part in it, while developing as people.