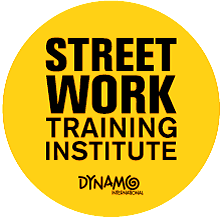 Street Work Training Institute (SwTI)
The Street Work Training Institute (SwTI) is an offshoot of Dynamo International – Street Workers Network. It was created in 2012 to best meet the training and exchange needs between practitioners around the world. It was in Lisbon, at the same time European capital, geographical crossroads and historic gateway to the African, American and Asian continents, that it was decided to establish the international training institute in street work.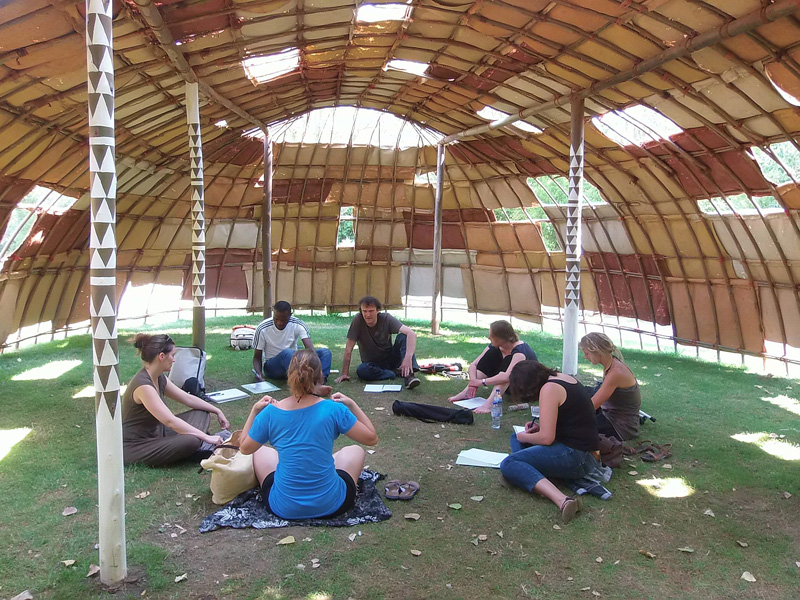 Contribute to the empowerment and professionalization of street social workers & build and develop street social work skills and train street social workers.
Change: The SwTI aims to be a powerful instrument of the International Network of Social Street Workers allowing, through capacity building and the exchange of practices, an individual and collective evolution in the way of doing and thinking about street work.
Diversity: The SwTI values ​​the notions of tolerance, otherness, respect, difference, exchange, pooling.
Participation: The SwTI is the product of a collective request. It is therefore essential that street workers as a whole and learners, trainers, platforms, etc. be involved in the construction of the Institute, educational content, strategic decisions.
The main objective of the SwTI is twofold:
build and develop skills in street work ;
provide the street worker with all the skills necessary for his practice.
The SwTI has defined the following specific objectives:
build adapted educational tools ;
provide, in the medium term, training ;
have the training provided approved (accreditation) ;
participate in the advocacy effort of the Network.
The SwTI has defined, in accordance with the values ​​and methodological principles of the Network, the following pedagogical principles:
The principle of self-construction (knowledge and skills acquired through own experience, of which one must be able to become aware and then share)
The principle of co-construction (knowledge and skills acquired through interaction between training participants)
The principle of participation (acquisition of the notions of social participation, solidarity, cooperation, allowing the optimization of the collaborative approach between the participants)
The principle of reflective work (nomination of his practice by the actor, allowing an awareness, a problematization and an interrogation on the practice, the motives, the modalities, the values ​​and the effects of the action)
The SwTI, from the definition of its values ​​and objectives, has given itself the following operational premises for its action:
International face-to-face training in the form of thematic workshops (5 days, 35 hours), in one or more languages ​​of the Network (FR-EN-ES). The training is intended to be interactive and participatory. Methodological rigor is combined with an informality that promotes exchange between participants.
Distance learning via an OER (Open Educational Resources) offering 5 modules available in three languages ​​(FR-EN-ES). Distance and "online" training is intended to complement face-to-face training but also and above all a tool accessible to all interested parties.
Research – Action: In the year 2012-2022, SwTI participates in several research-action projects funded by the European ERASMUS+ program (see attached list)