of street workers are members of the network, coming from southern and northern countries
Manifesto created by children and young people of the Combocarte project: educational project for a greater protagonism of children ...
The ASYA project
The ASYA project, "Advocacy for Street based Youth work and networking Action", aided the real development of the Asian network of street social workers.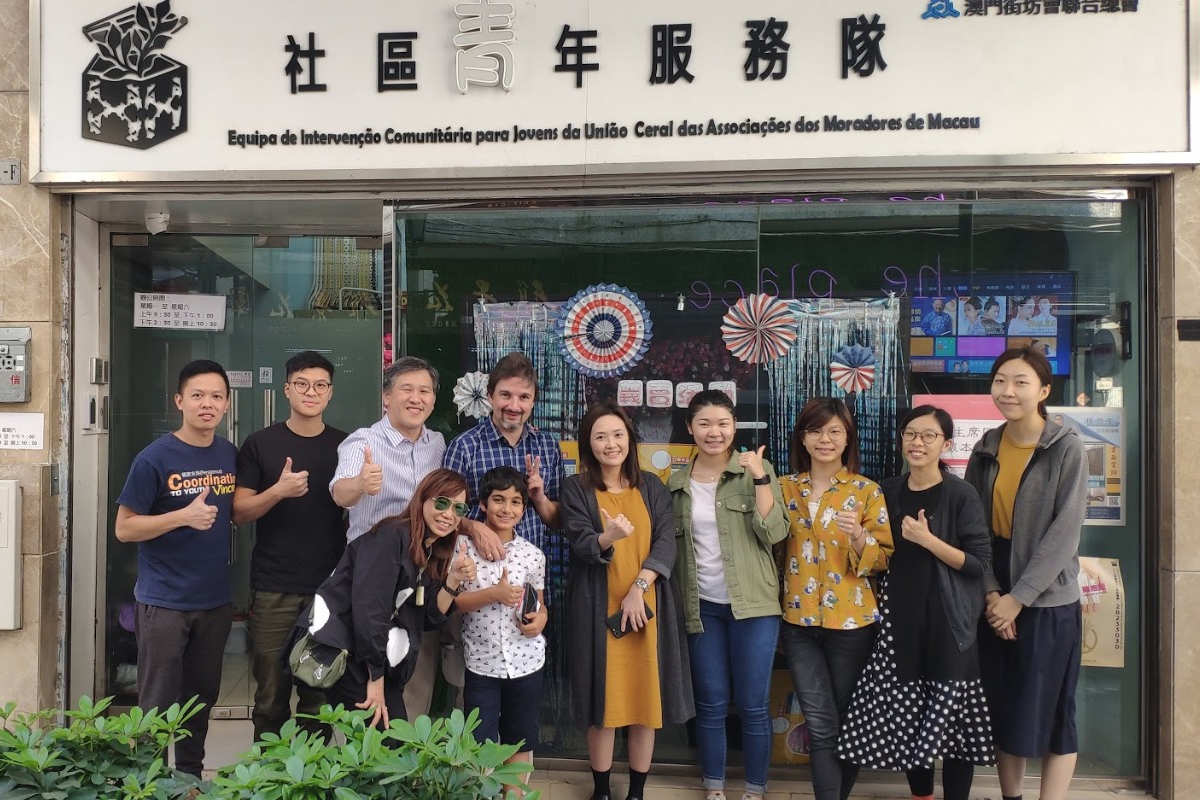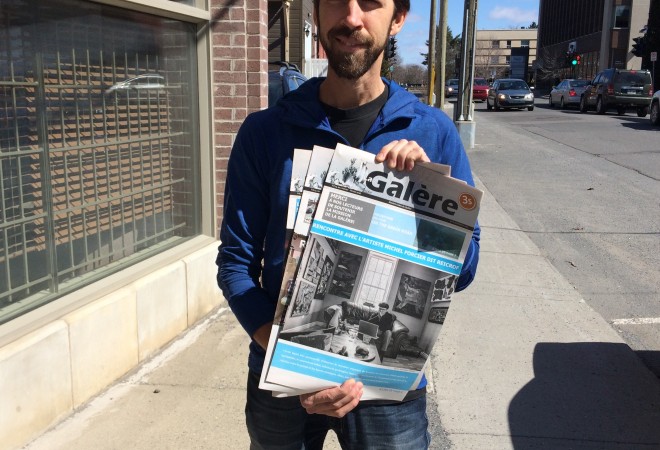 The STREAT project
The STREAT project enabled considerable progress to be made towards achieving one of the network's main objectives: legal recognition for street social work.