About Dynamo International
Dynamo International is an NGO and a youth service that fights, all over the world, for the defence of the fundamental rights of people in a situation of social exclusion.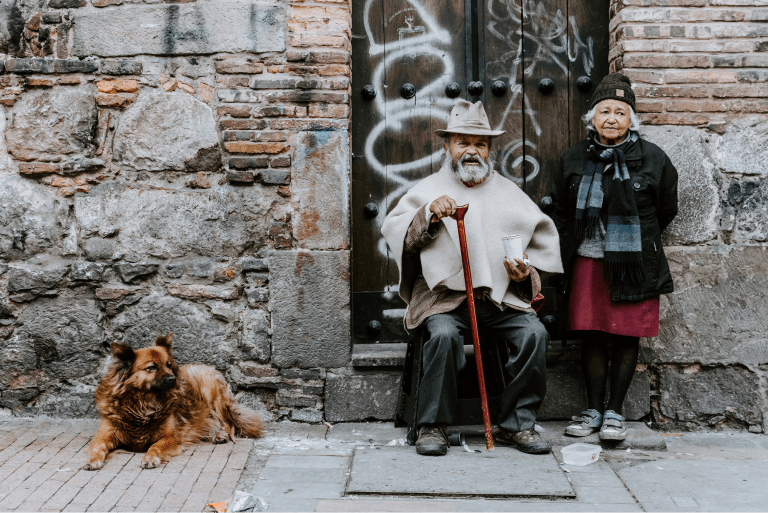 Dynamo International seeks to contribute to :
Promoting equality, emancipation, protection of the fundamental rights of people in general, and children in particular, in street/vulnerable situations.
Children being regarded as having legal rights, and children's vibrancy and potential being recognized. Children being actively involved in their own development. Street work places particular emphasis on this aspect.
Children anywhere in the world being able to access quality social, educational, health and cultural services, in order to support their development and/or help them if they are in difficulty. In this case, the aim is to foster a close relationship with street workers.
Limiting gender inequality and unfairness towards women and girls.
APRIL 1984: DYNAMO, a community-based outreach service specialising in street social work in Brussels, begins its work.
MARCH 2001: Dynamo International was founded at a Dynamo general assembly. At the assembly the young members of Dynamo stressed the importance of offering socio-educational support specifically focused on youth mobility aimed at young people in difficulty. At the same time, several street social workers from different countries approached Dynamo about the possibility of creating an international network for street social workers. Dynamo International's social purpose was conceived based on these two proposals.
NOVEMBER 2004: Dynamo International is accredited as a an international non-governmental development organisation(NGO)in Belgium.
DECEMBER 2015: Dynamo International is accredited as a Projet Educatif Particulier (PEP or specialised education initiative)as part of the youth support provided in the Fédération Wallonie Bruxelles (the French-speaking Community of Belgium).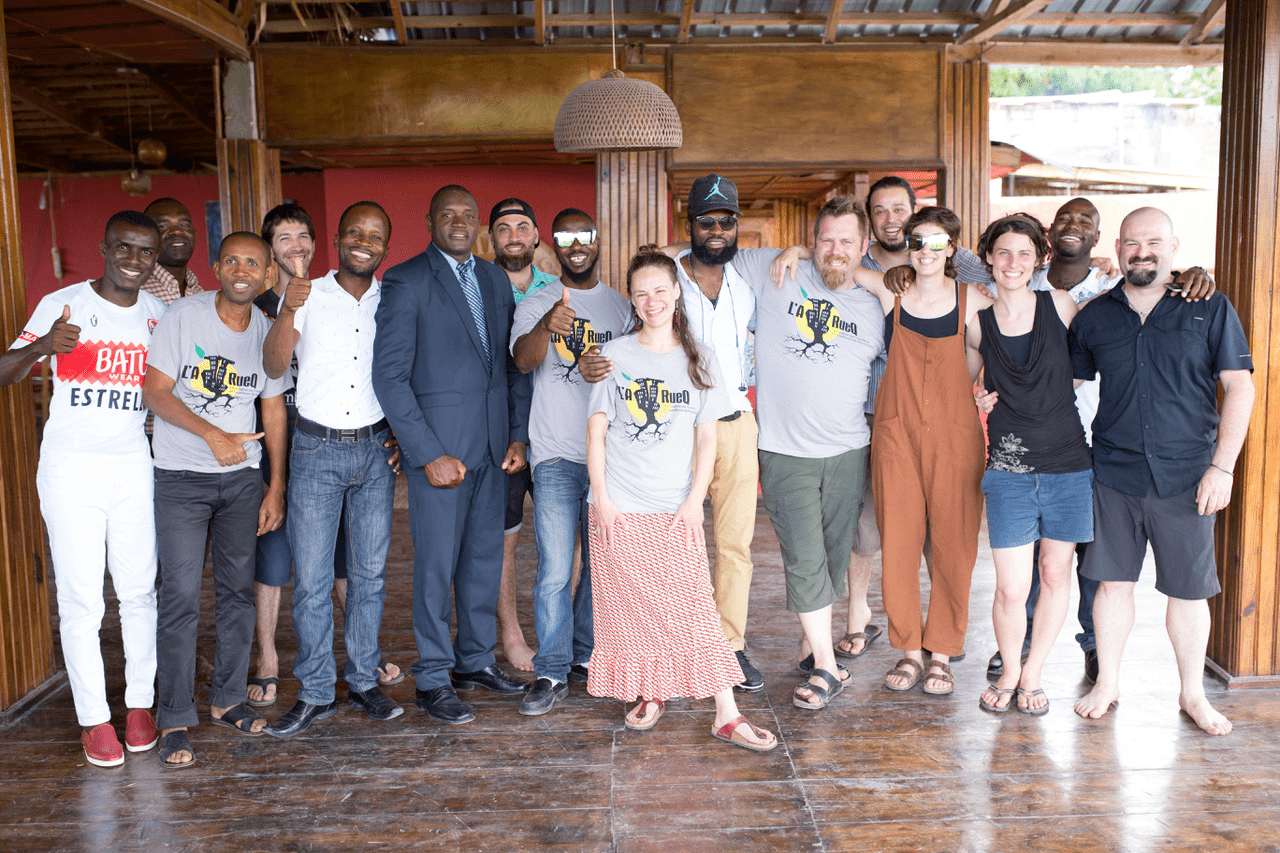 Remit
Dynamo International champions fundamental rights: respect for people's dignity and integrity, social justice, equality, emancipation, fulfilment, access to rights, protection for people in street situations, and specifically for children and young people in street situations and/or in difficulty, in both the Global North and South.
Development cooperation in areas relating to children and young people in street situations and/or in difficulty, street social work, education, socio-professional integration, community development, prevention of social exclusion and poverty.
Dynamo International's global strategy is based on three work areas
A support service delivering socio-educational support in Belgium to any young person aged 13-25 who is in difficulty, using international mobility as an educational tool and a vehicle for individual and collective mobilisation.
Dynamo International – Street Workers Network brings together street social workers who work on the streets with varied communities who work and/or live on the streets (children, young people and adults). The network seeks to improve the effectiveness and quality of practices through training, exchanges, and the creation of educational resources, working with this large number of grassroots stakeholders. It also wants to create an international movement in order to develop structural and lasting responses to the issues experienced by street communities around the world. As a real support network, this initiative enables grassroots stakeholders to speak out, and the political authorities and other organisations involved in combating exclusion and inequality to be lobbied.
Support for international solidarity and cooperation projects focusing on outreach work to help children and young people in difficulty, notably those in street situations, and bolstering street social work at the local and regional levels.