Dynamo International – Street Workers Network Strategy (2018-2022)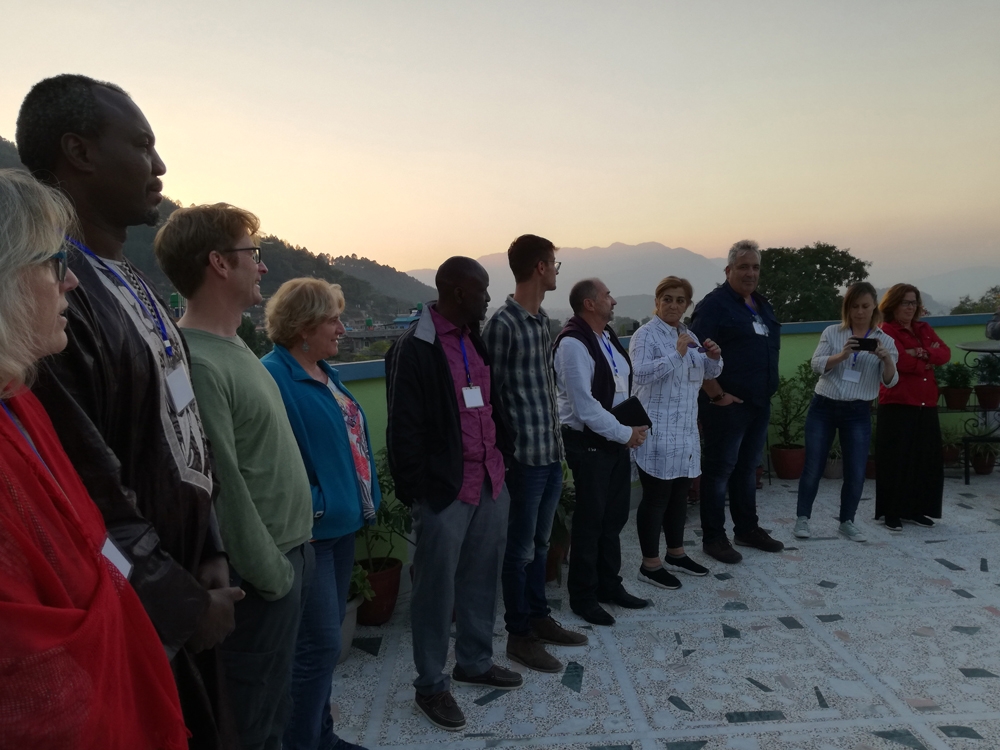 The Network's general strategy aims to structurally and sustainably reduce the inequality faced by people in street situations by defending their rights through:
Advocacy at the international and regional level;
Strengthening the networking of members and beneficiaries;
Educational and methodological support for street social Workers or member's platforms.
Advocacy
The Network's objective is to communicate clearly at international and regional level and to position itself in the relevant sector of the international non-profit landscape:
At the international level: our campaigning work over the past few years has focused on social protection, one of the main issues handled by street social workers, who are seeking to address the exclusion of people in a range of street situations (lack of healthcare, education, etc.).
At the regional level: each region of the network conducts international and regional advocacy campaigns, in order to adapt to specific challenges.
The organization of, and participation to events of international scope, remains an effective method of advocacy and influence. Notably the organization of the 3rd International Forum "Words from the Street III", an international gathering of social street worker's members of the Network (26-30.10.2020 in Brussels).
Networking
Concerning networking the main objective is to develop a strong, decentralized social movement based on an inclusive and participatory approach.
This is carried out using bottom-up approach actions:
(re) Work the Network's membership base by consolidating the most active members;
Create cross-cutting working groups among members;
Make regular regional review of work and tools for sharing and analysis.
Another action is to encourage the autonomy of regional coordination, through:
Activities and meetings of the regional pilot groups (GPR);
Organization of field missions and connection with other platforms in the same region;
Reinforcement of the action of regional coordinators through internal communication, activities, network animation, collective intelligence, fundraising, etc…
Support work
The Network's aim is to standardise as much as possible street social workers' skills, through: