The STREAT project
STRengthening Exchanges Advocacy and Training for outreach youth workers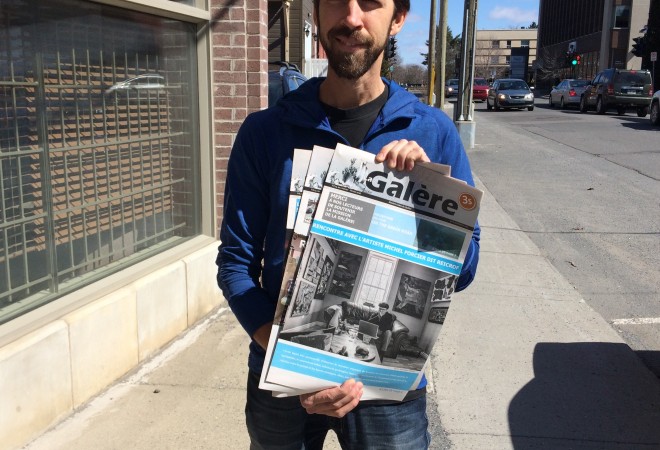 The STREAT project was designed and implemented by Dynamo International (project developer) and SwTI (Street Worker Training Institute). The project brought together 15 DISWN partner member countries: Spain, Netherlands, Bulgaria, Finland, Senegal, Benin, DRC, Quebec-Canada, US, Mexico, Bolivia, Brazil, Nepal, Vietnam and the Philippines.
The project had three objectives:
Bolstering networks of street social workers at the local, regional and international levels.
Advocacy to gain recognition for the street work method and the status of street social workers.
Training for street social workers in the different participating countries (workshop and online training).
At the same time, the project enabled the network's international meetings to be held:
International Pilot Group in Rufisque in Senegal.
Coordination meeting in Maastricht, Netherlands.
Key achievements The project enabled considerable progress to be made towards achieving one of the network's main objectives: legal recognition for street social work. This was achieved by placing a strong emphasis on street social work as a profession and by significantly developing the skills of street social workers, particularly socio-educational work.