Mexico City – National March of the Dignity of Mothers in search of their Sons and Daughters. The El Caracol association was present!
Mexico – "We also have the right to live with our families."
On May 2, we accompanied mothers, members of street populations, in the National Dignity March of Mothers Searching for their Sons and Daughters. We join their struggle in solidarity and as a protest against the painful situations they have faced during the family separation.
Within the group, we walked together with mothers and sisters in favour of the right to live as a family. We stand for justice and respect of human rights for all people, regardless of their origin or social status.
When family separation events occur, mothers and fathers lose contact: hey stop knowing about the health, development, and well-being of their children. Families are left in oblivion without addressing inequality, discrimination, and poverty.
We will continue to strive for a more just and inclusive world, where the rights of all people are respected and guaranteed.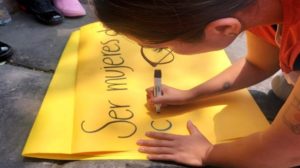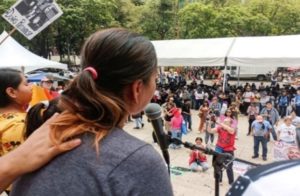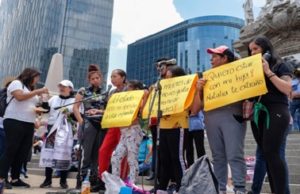 [/fusion_text][/fusion_builder_column][/fusion_builder_row][/fusion_builder_container]